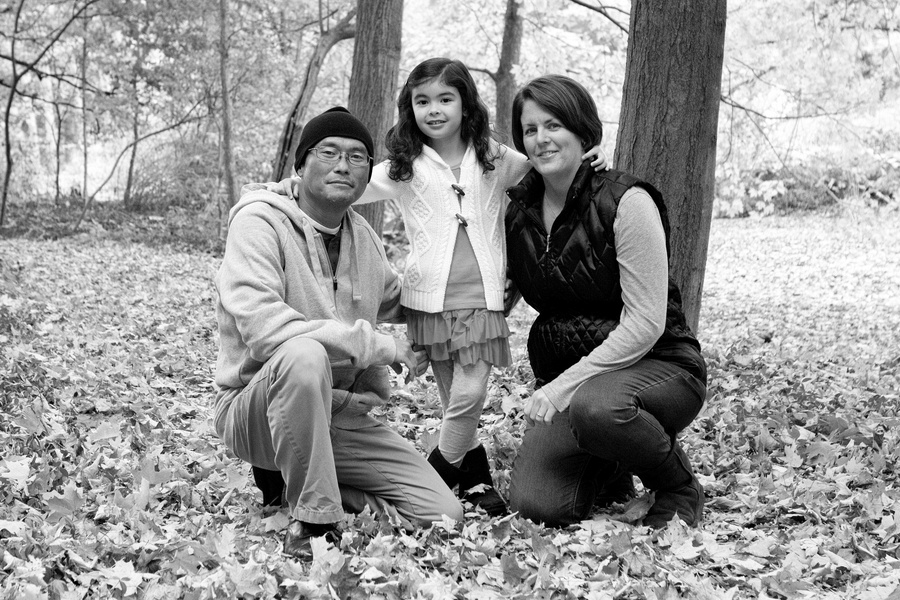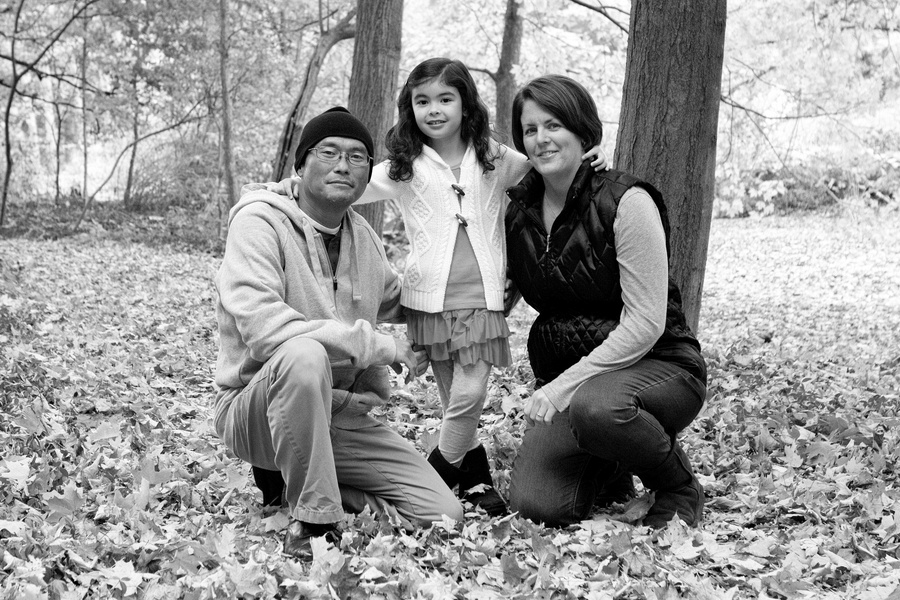 The Photographers
A husband, wife and an eight year old own and operate Ramyphotography. Ramses, the main photographer, started photographing weddings in January 2004. He would rather be in the background and capture the day instead of directing it. A non-traditional photographer, Ramy believes that great memories are made one simple moment at a time.
Michelle mainly edits Ramses' work.  She is the a Photoshop guru.  As an avid scrapbooker, Michelle believes in a well-balanced composition.  Michelle is the backup/additional photographer.  
Aubie,  their eight-year old daughter, now owns an Canon 7d Mark ii and is well on her way in surpassing Ramy's skills.  Her other passion is coding.
Heartbeat of weddings
We like to document the heartbeat of weddings from the point of view of a photojournalist. They are always on a quest for the human element of the festivity. The one that defines our humanity – the unadulterated surge of joy.
Our definition of a candid photo is one that captures the bliss on a bride's face as she indulges on what a beauty salon has to offer. The satisfaction that she feels as she examines her freshly manicured toes. The racing anticipation etched on her face as her veil is fastened on her hair.
At the right timing, it is also one that depicts her excitement as she walks down the isle with her father.
What makes us human?
Weddings are filled with what makes us human. You might laugh, cry or you might laugh and cry. It is truly the day that you will never forget. We will be there to capture it.
About
was last modified:
May 25th, 2019
by